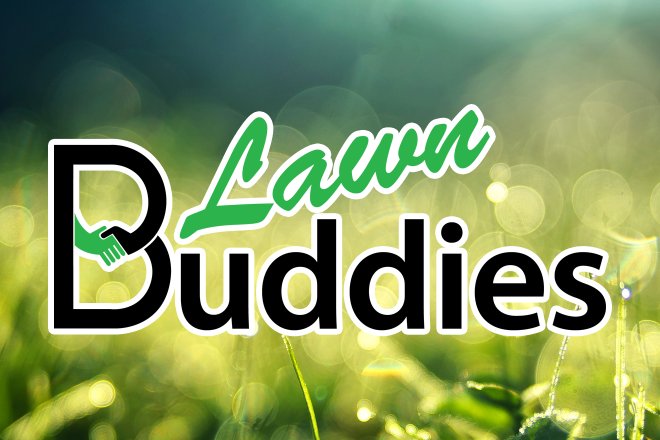 GARDENING & MAINTENANCE SERVICES CANBERRA
Lawn Buddies was formed by a group of seasoned construction and renovation professionals in Canberra who realised that the handyman industry is a swamp of sometimes dangerously inexperienced labour. Our commitment is that every one of our tradespeople is a trained industry professional who has worked years in the home-building and renovation industries.
Lawn Buddies specialises in all lawn, garden and home maintenance in Canberra. No job is too big or too small.
We also offer the following services:
Painting/re-staining of outdoor furniture & pergolas
Repairs inside and out
Removal of green waste & other rubbish
Customised planter boxes made to your specifications and design
Landscaping including: Waterfalls,ponds & retaining walls
We combine Quality Workmanship, Superior Knowledge and Low Prices
We Can Ensure a Job is Done on Time and on Budget
Proven Results for Setting Exceptional Standards in Cost Control
Professional Service
Experienced and a Real Focus on Customer Satisfaction
1300 95 95 00